CADSUM is a CAD software development company. We provide professional consultation and services to develop CAD applications and plugins also provide import and export 3D models as services. Our main goal is to provide the best services to our clients.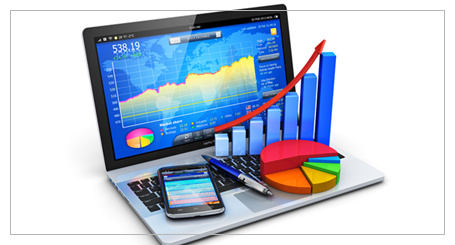 Our vision is to bring our customer requirements into reality. We strive to provide a simple user interface that will help the end-user to understand and use the application quickly. Our solutions should contribute to engineering as well as the education field.
Our goal is to deliver products and services with customer's satisfaction and good experience. We strive to deliver economic, fast, light and efficient solutions.